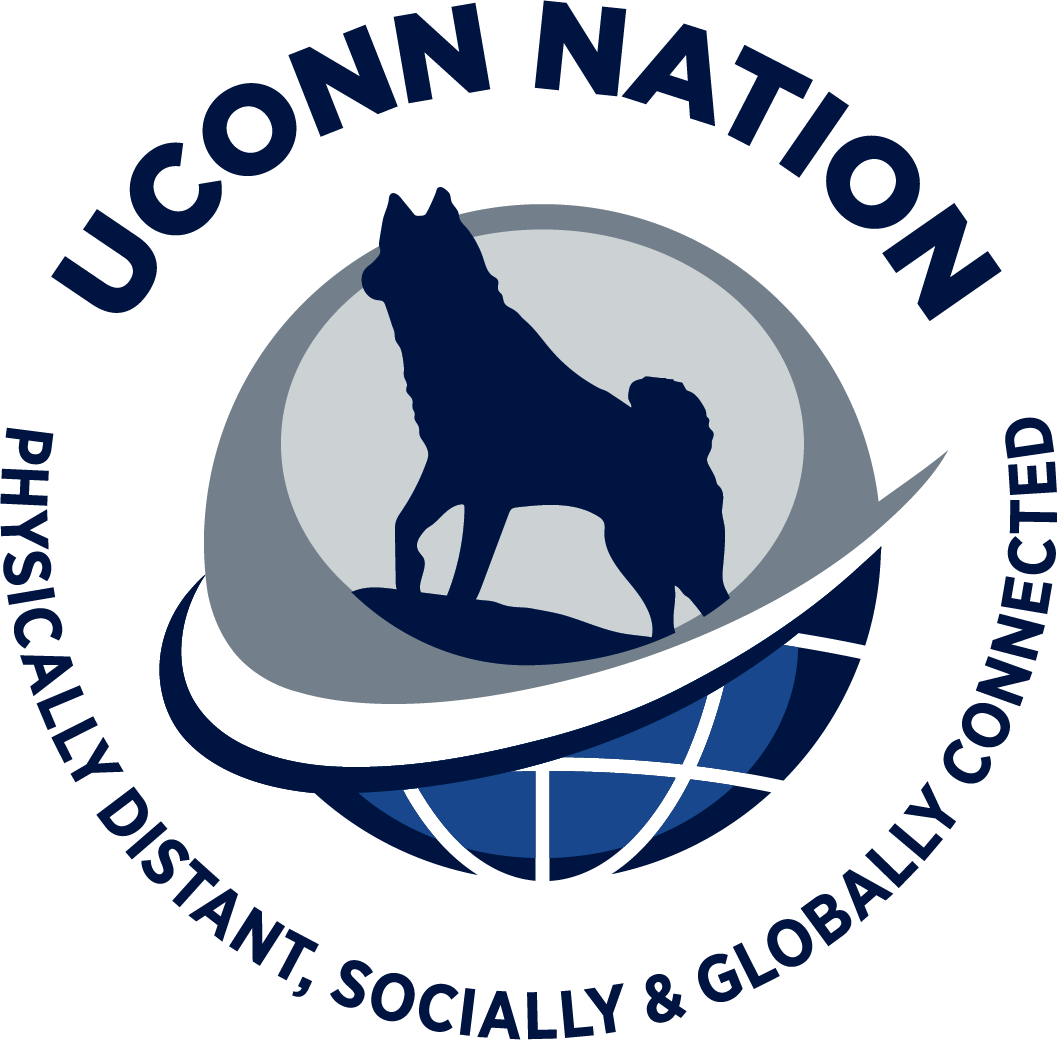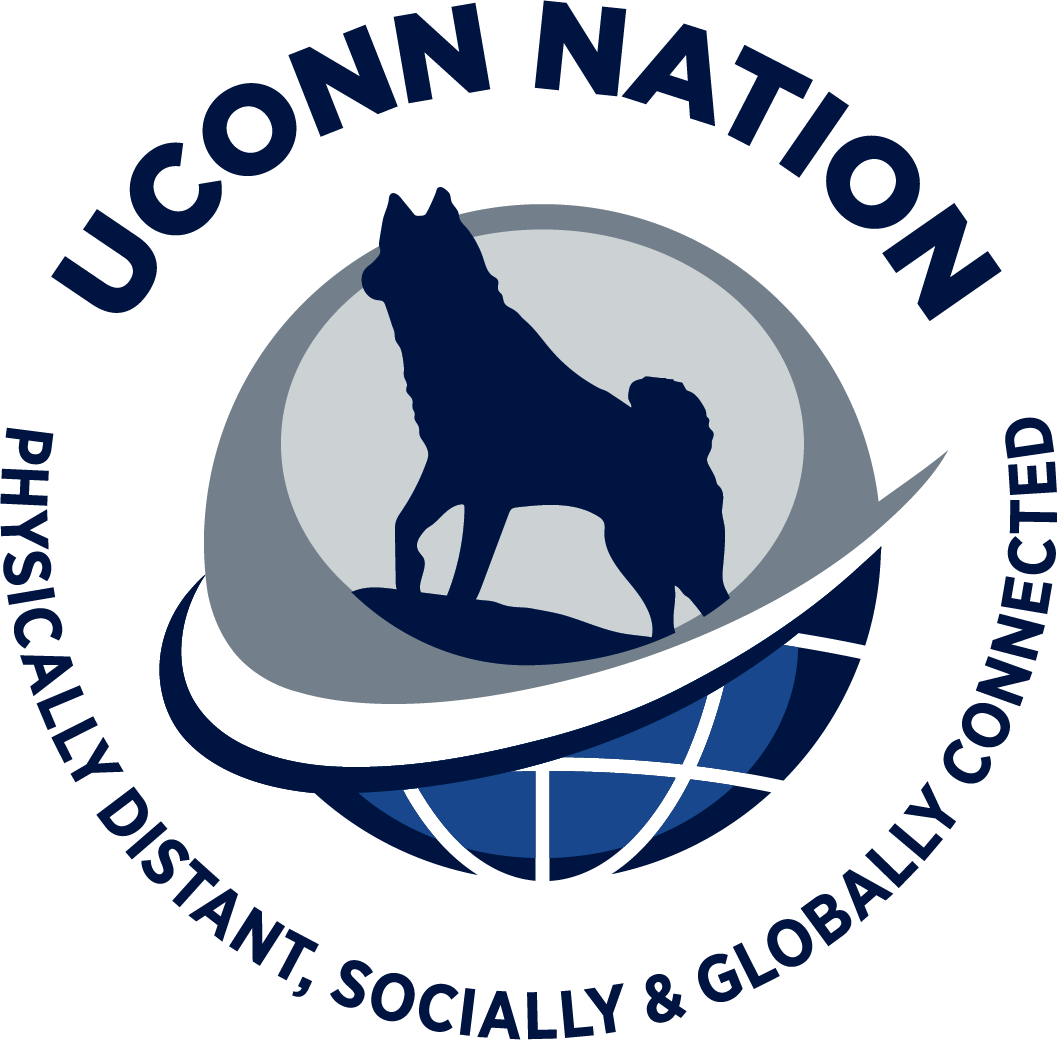 It's simple enough — UConn is a great university.
But it's more than that. A top-ranked research institution, campuses across Connecticut built to inspire, the global community that is UConn Nation. UConn's talented students exceed expectations. Our expert faculty drives innovation for a better tomorrow. We fuel the state's economy and are committed to benefiting the greater good. This is UConn.
As we begin a new semester, we express our gratitude to everyone in the UConn family for doing your part to keep the entire community safe this past fall.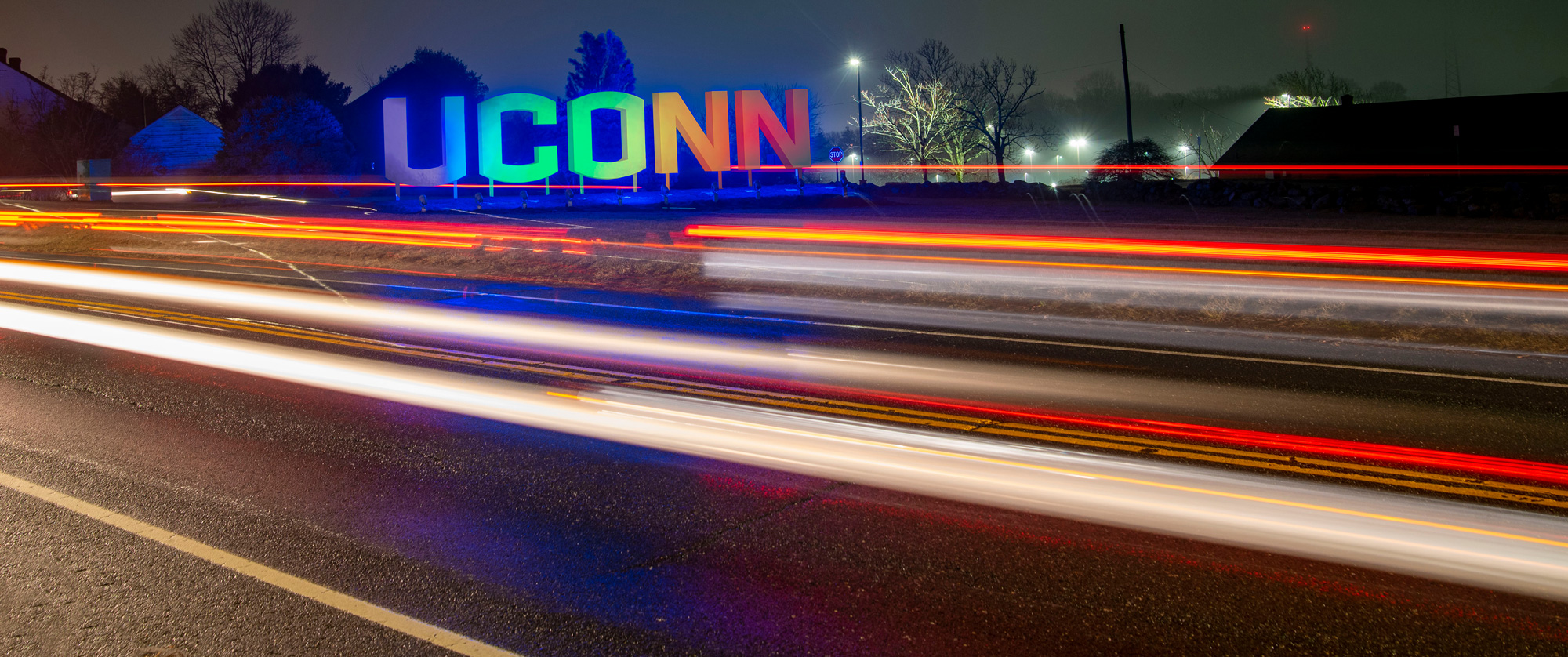 Follow Us
And learn what it's like to be a student today, Husky forever.