Our Commitment to Connecticut Residents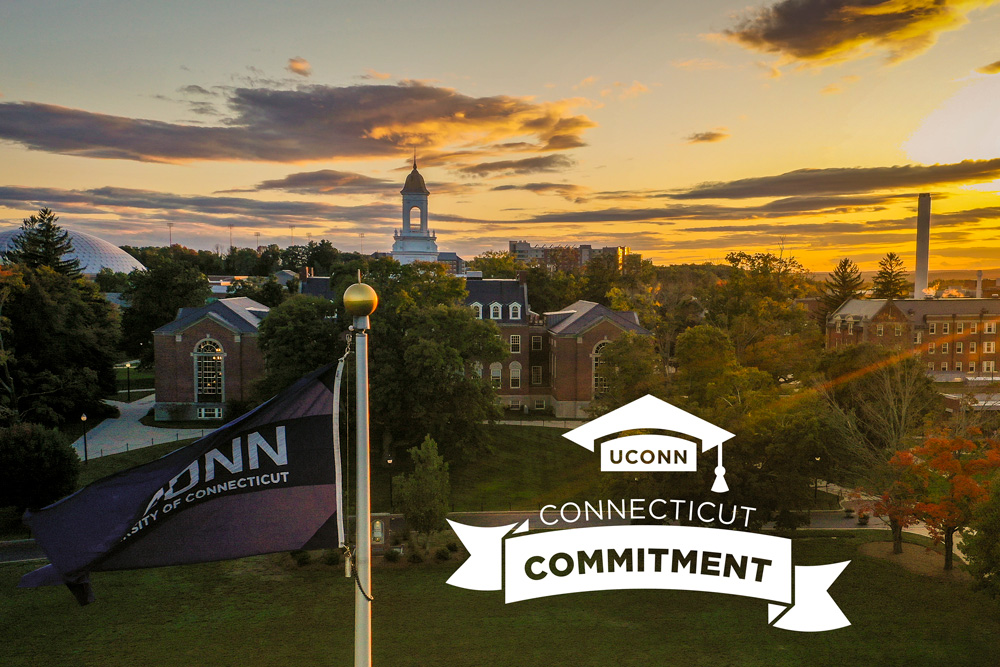 Our Commitment to Connecticut Residents
It's simple enough — UConn is a great university.
But it's more than that. A top-ranked research institution, campuses across Connecticut built to inspire, the global community that is UConn Nation. UConn's talented students exceed expectations. Our expert faculty drives innovation for a better tomorrow. We fuel the state's economy and are committed to benefiting the greater good. This is UConn.
There is always something to do, see, and learn on campus. Check out all of our events.
Open House for Prospective Students
We invite you to visit campus and explore all that UConn has to offer. Throughout the program, you will meet some of our extraordinary faculty, staff, and students who are committed to helping you reach your goals. Visit admissions.uconn.edu for more information.
Special Events
Oct. 18 - 20, 2019
UConn Homecoming Weekend 2019
Bring your Husky Pack back to UConn for Homecoming Weekend. Join us for a weekend filled with fun activities for alumni, friends, and family. Visit uconnalumni.com for more information.
Academics
Oct. 24 - Dec. 15, 2019
#ArtSelfie: A Unique Photo Exhibition at the Benton
Visitors to the Benton will seek an answer to the question, why do we take selfies in a museum? Students enrolled in Anthropological Perspectives on Art explore this question in a photo exhibition titled When You Give Millennials a Gallery. Visit benton.uconn.edu for more information.
Follow Us
And learn what it's like to be a student today, Husky forever.