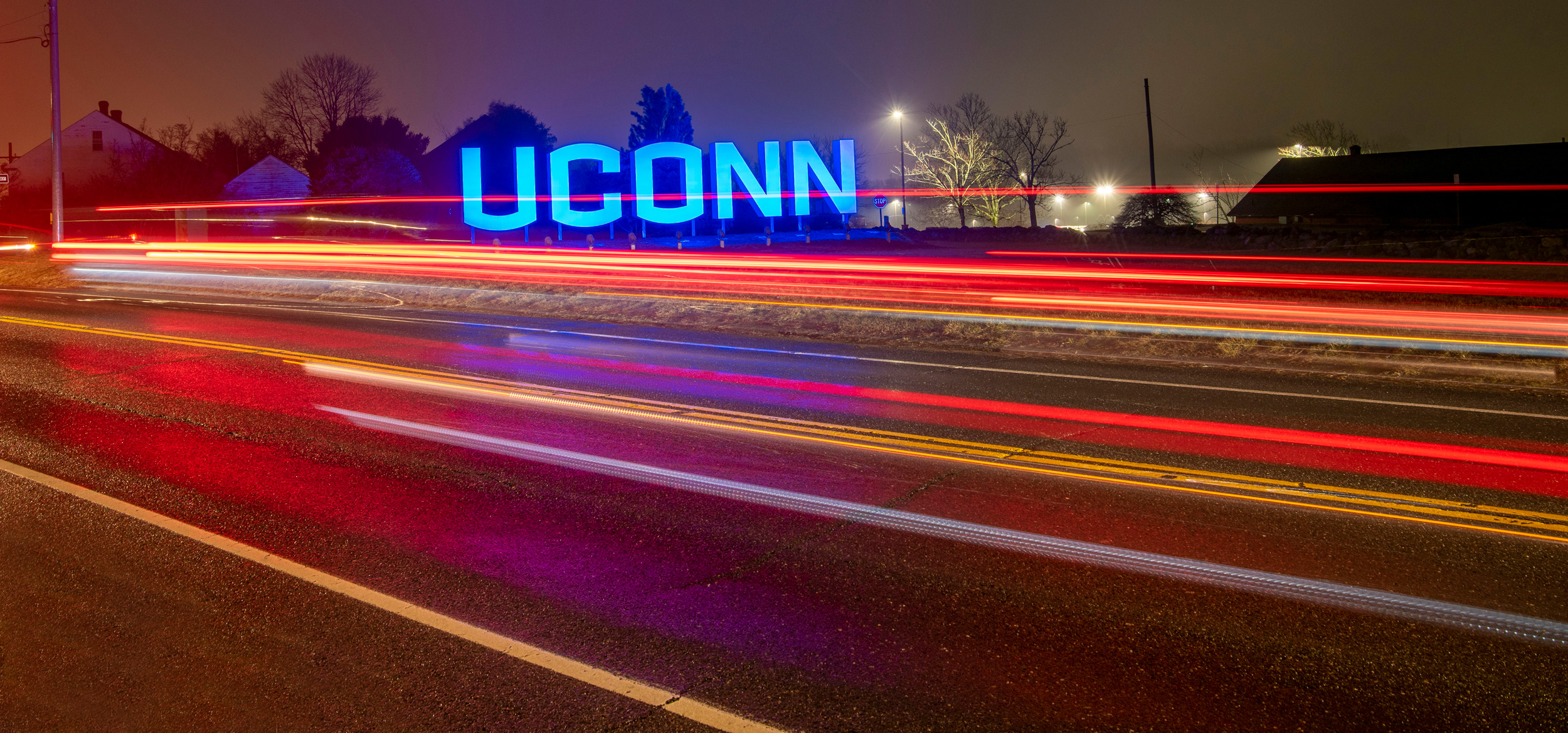 It's simple enough — UConn is a great university.
But it's more than that. A top-ranked research institution, campuses across Connecticut built to inspire, the global community that is UConn Nation. UConn's talented students exceed expectations. Our expert faculty drives innovation for a better tomorrow. We fuel the state's economy and are committed to benefiting the greater good. This is UConn.
UConn's commitment to access and affordability promises tuition will be covered for qualifying Connecticut students.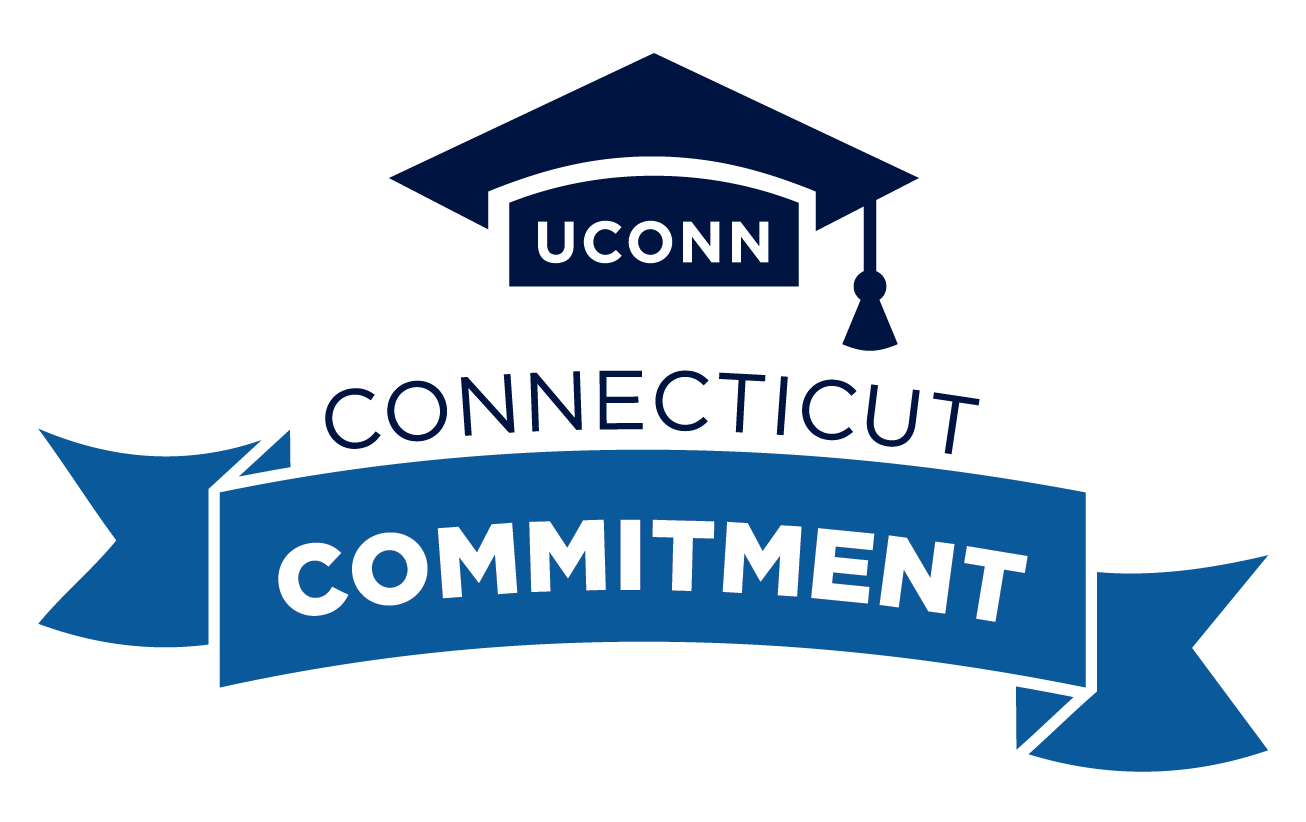 There is always something to do, see, and learn on campus. Check out all of our events.
Visit the Storrs Campus
Book a campus tour and make the Lodewick Visitors Center your first stop. The Visitors Center provides student-guided campus tours for prospective students and their families, group tours for high school students, and other specialty tours. Student tour leaders provide information about the admission process, our quality academic programs and campus life. Visit admissions.uconn.edu for more information.
Special Events
Apr. 15-16, 2020
UConn Gives
UConn Gives is a 36-hour giving initiative, where you can celebrate your favorite aspects of the University through giving. You're invited to support the funds, schools & colleges, or campuses you're passionate about and share in the excitement surrounding UConn's bright future. Together, we will wrap up the gift of an exceptional education for our students. Visit givingday.uconn.edu for more information.
Cinderella at The Jorgensen
Experience classical Russian ballet, one of Russia's great cultural heritages, from none other than the Russian National Ballet; complete with a profound musical score by Sergei Prokofiev. Cinderella is most notable for its jubilant music, extravagant costumes, and those hilarious stepsisters. Visit jorgensen.uconn.edu for more information.
Follow Us
And learn what it's like to be a student today, Husky forever.